Whether you're a musician looking for your next gig or a talent buyer searching for the perfect performer, MVRK Music
has you covered.
We make it easy to get in touch with the people you need to know, so you can focus on what matters most—making great music and planning amazing shows!
MVRK's user-friendly interface allows talent buyers to search local talent and easily build their event roster, while musicians customize their profiles to showcase their talent.
It's a win-win.
Unlock the next step in your career.
Choose your account below to get started.
Musician
Take charge of your career: The MVRK Music platform allows you to create your own Electronic Booking Kit, or "EBK", for bar, concert & festival bookings. No fluff, just your social media content & direct contact info, the way venues and promoters want to see you.
We put your profile in front of Talent Buyers by reminding them to consider you each time they book a lineup. You sign up and get more bookings. It's that simple.
Best of all, it's free to join, and free of ads!
Create Account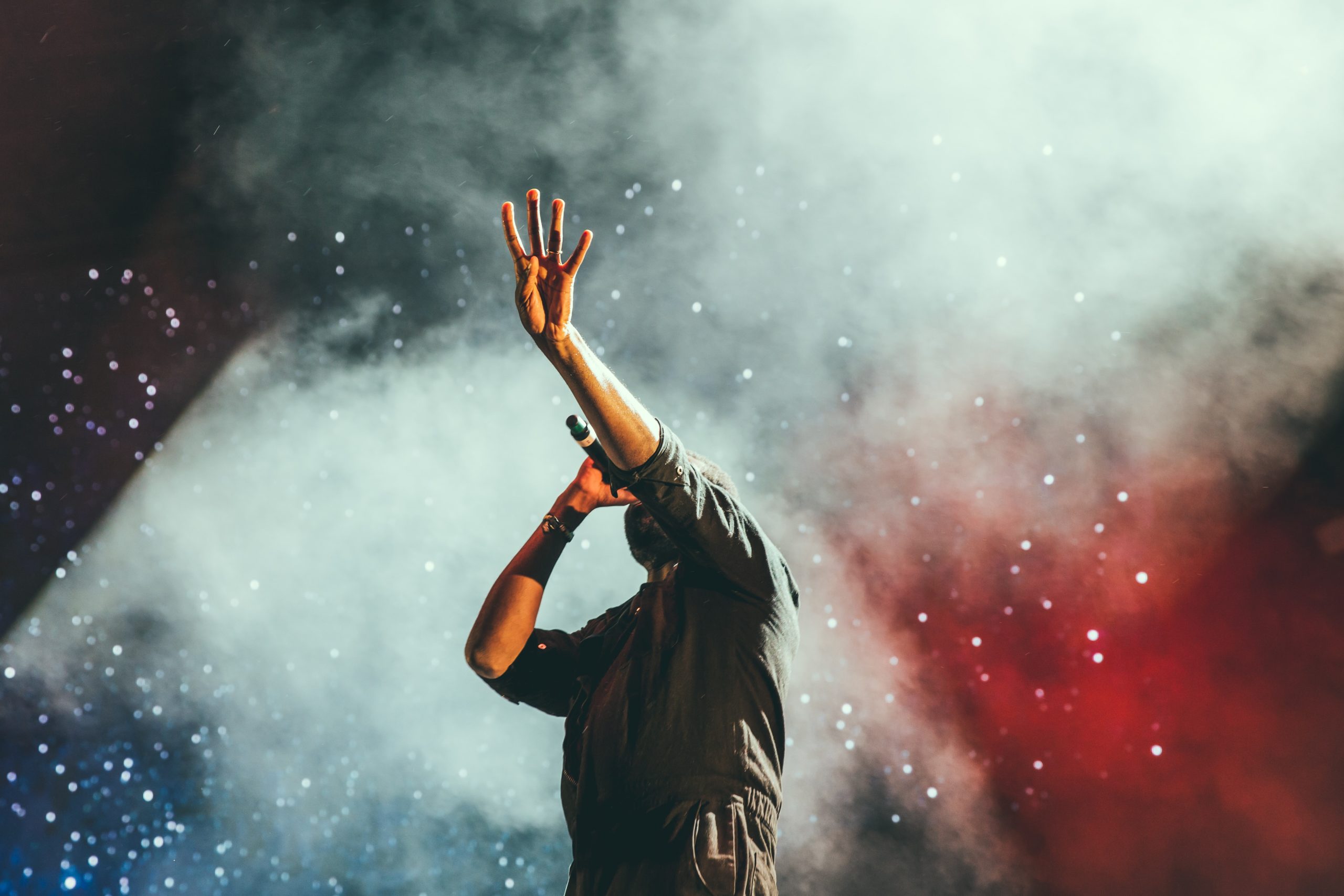 Talent Buyer
MVRK Music Talent Buyer tools make it easy to streamline your booking process, simplify your search for talented, marketable performers in your region, and help you increase profits consistently.
As a Talent Buyer, you have access to a powerful search tool that allows you to find new artists in your region, or rebook previous ones. There is total artist transparency – you have access to ticket sale averages, direct links to socials for efficient A&R, press kits with promo materials such as vector logos, and email templates for smooth, fast, mass-communication with artists on your event rosters.
Contact independent musicians and managers with no middleman, not even MVRK Music.
Create Account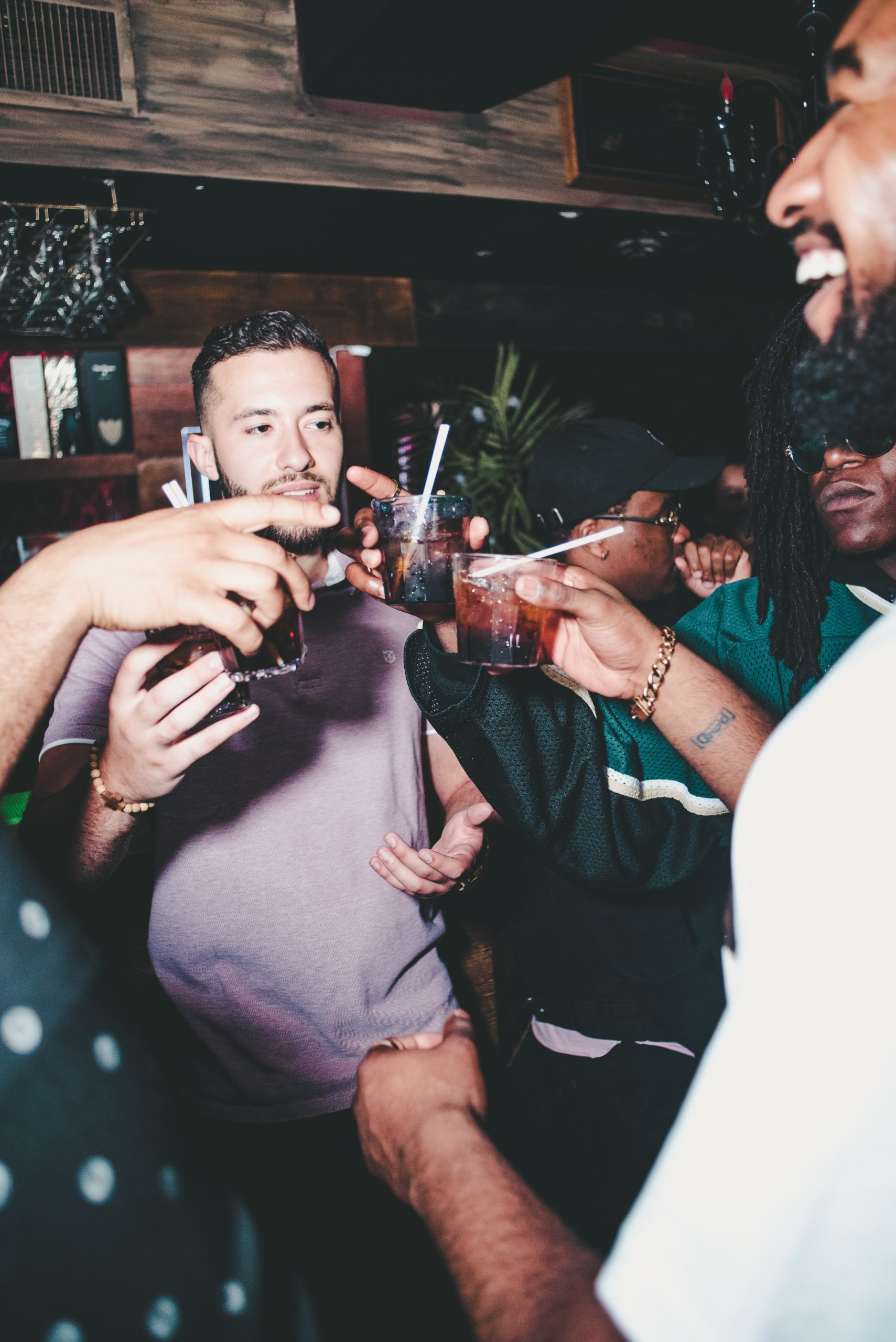 We bring a wealth of skills and experience to the industry.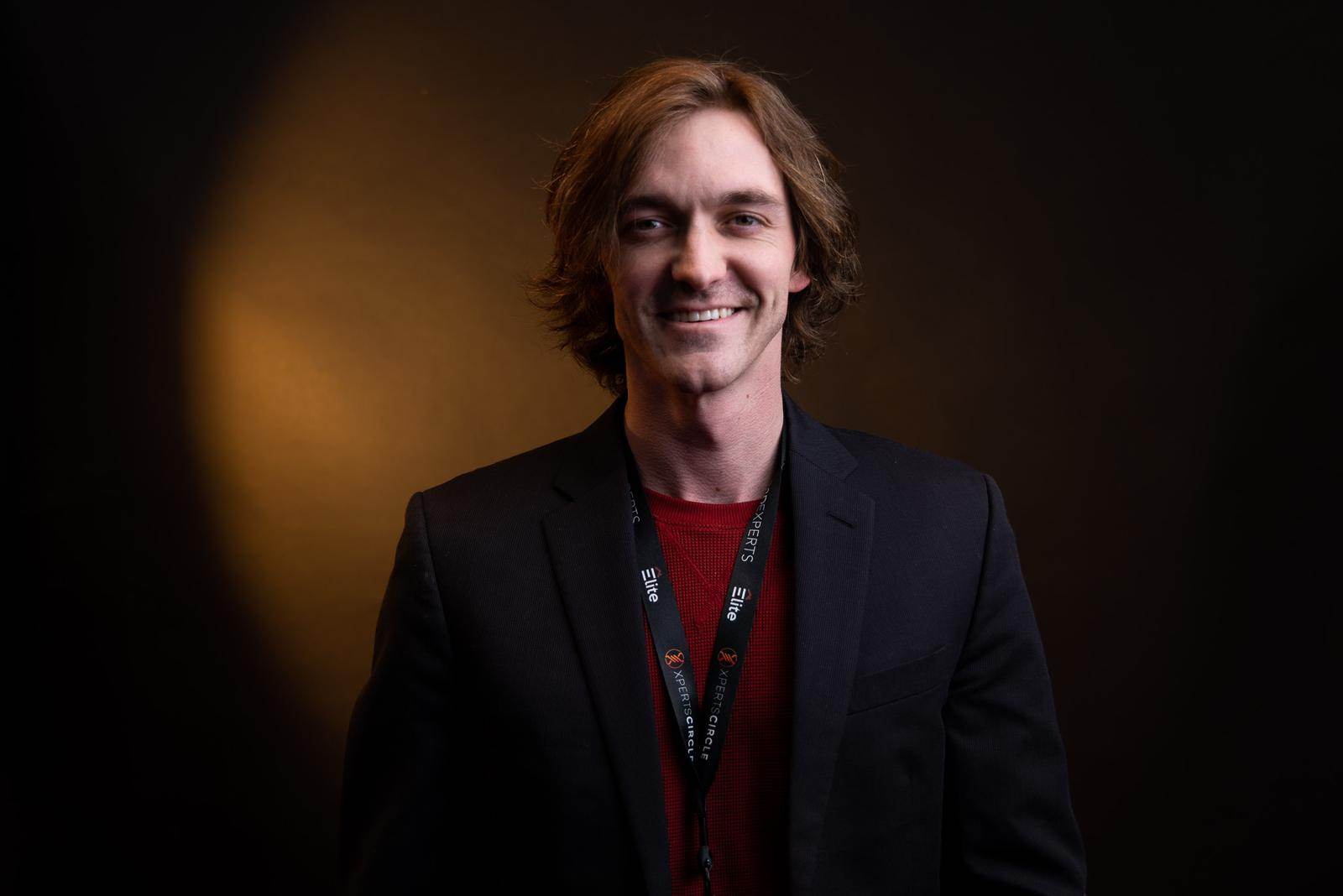 Tim Coon
CEO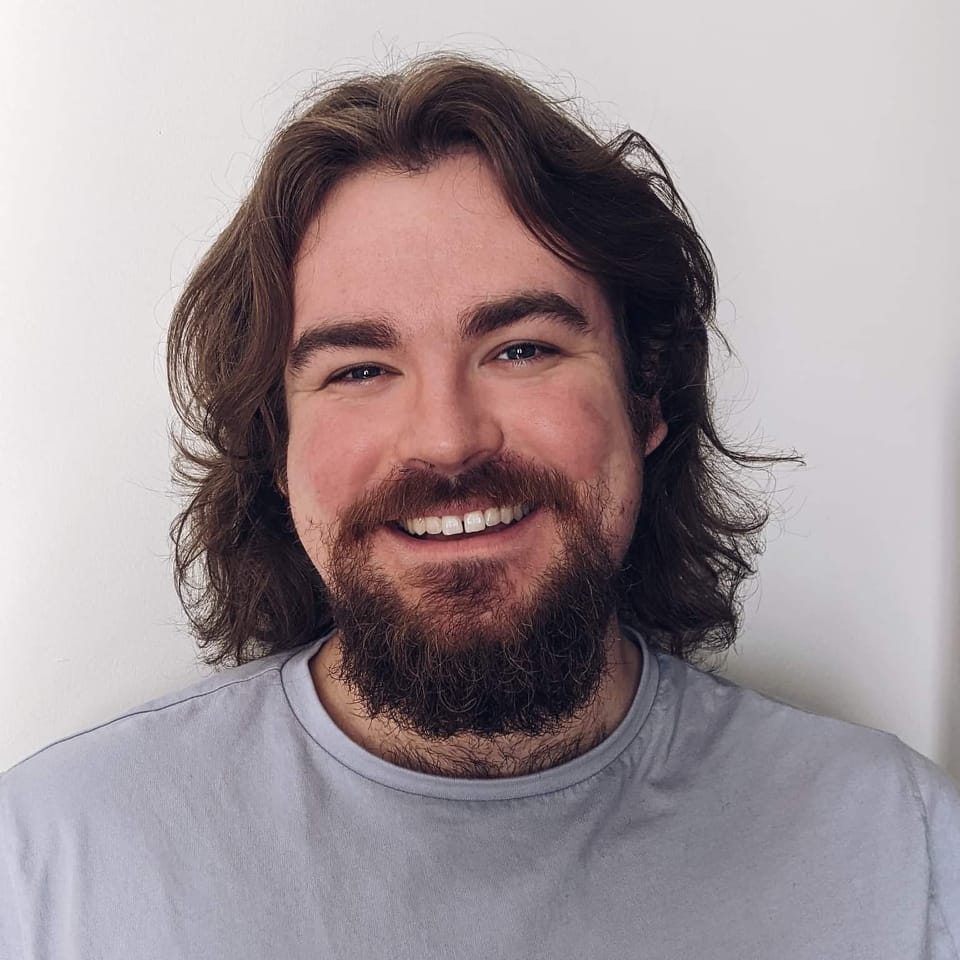 Strider White
CTO